Buy, Sell or Appraise Your Tresures with us!
At Artista Art and Antiques we buy, sell and consign
a variety of art pieces, antiques, vintage decor and collectibles.
For a detailed list of items that we carry in our Kelowna Vintage store
please go to Gallery Page
.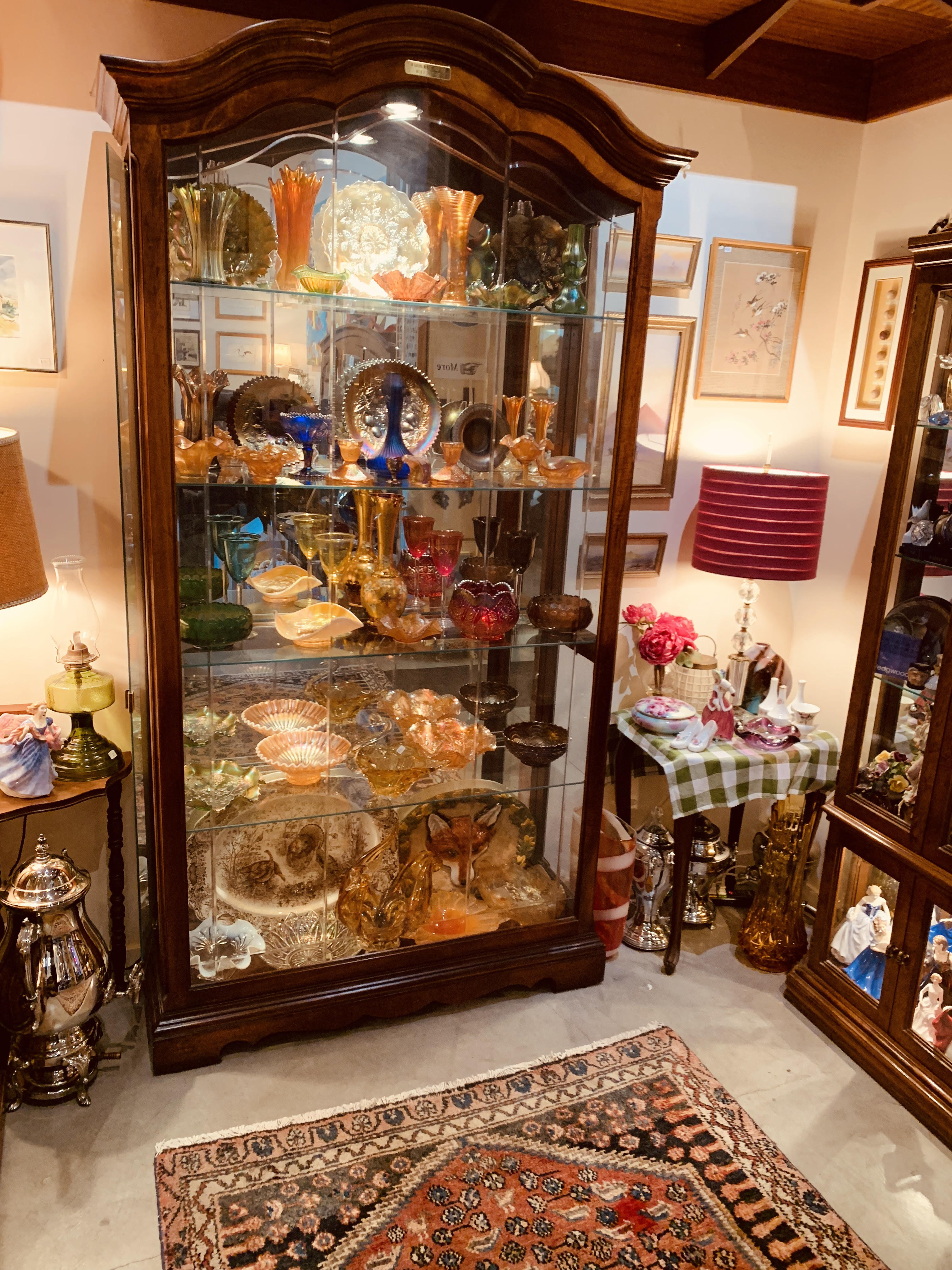 Free Appraisals
We are happy to provide free appraisals on all of your precious items from old jewelry, art pieces to antique furniture. Just bring these items to our store or send us pictures to antiqueskelowna@gmail.com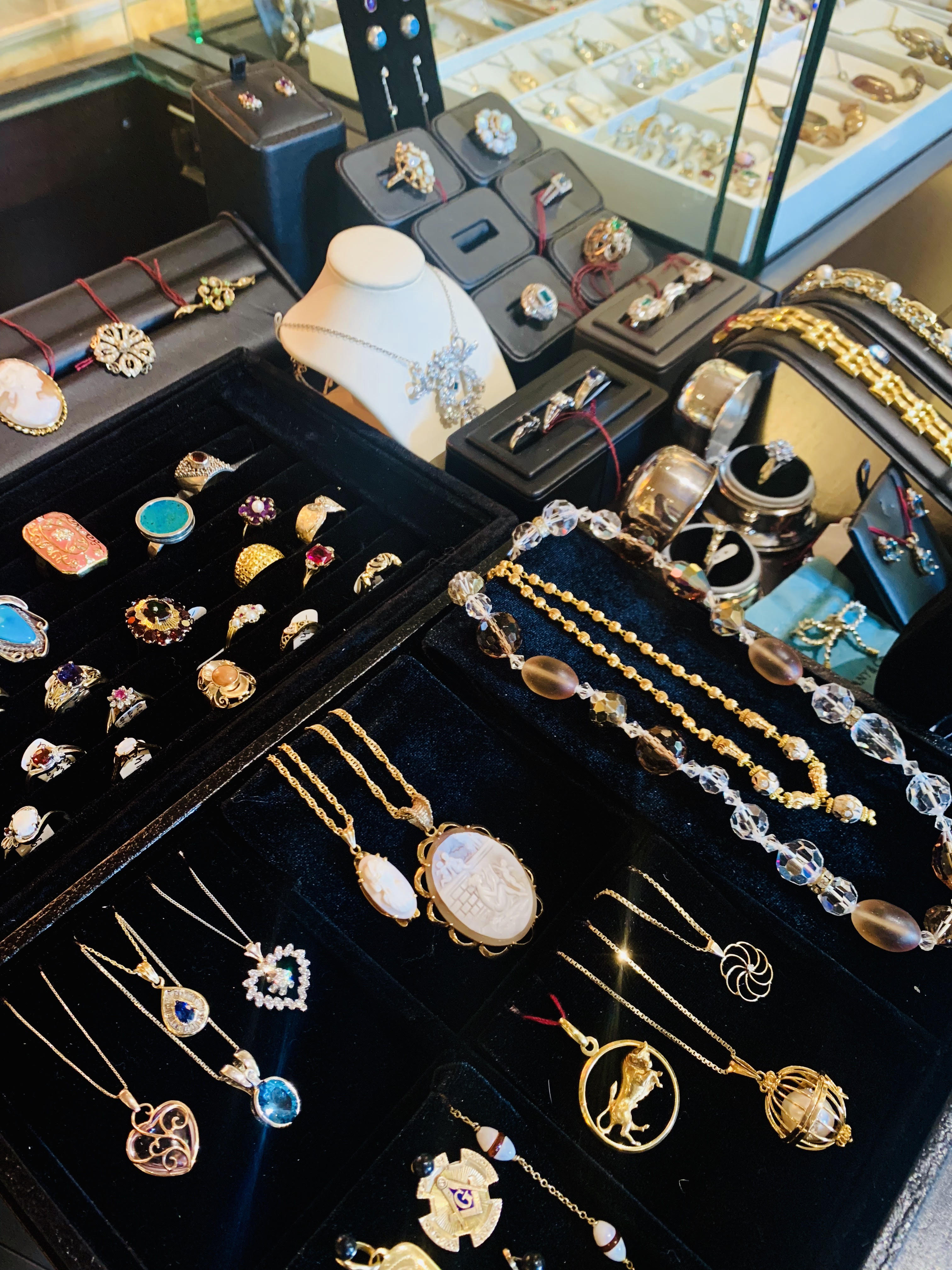 Buying Gold & Silver
We are one of the few companies in the Okanagan that re-sells pre-owned jewellery. We will clean and restore your old unwanted gold and silver to resale it as is. This is why we can pay you more cash for your old gold and silver jewellery, so you can be sure you get the most out of your unwanted pieces.
.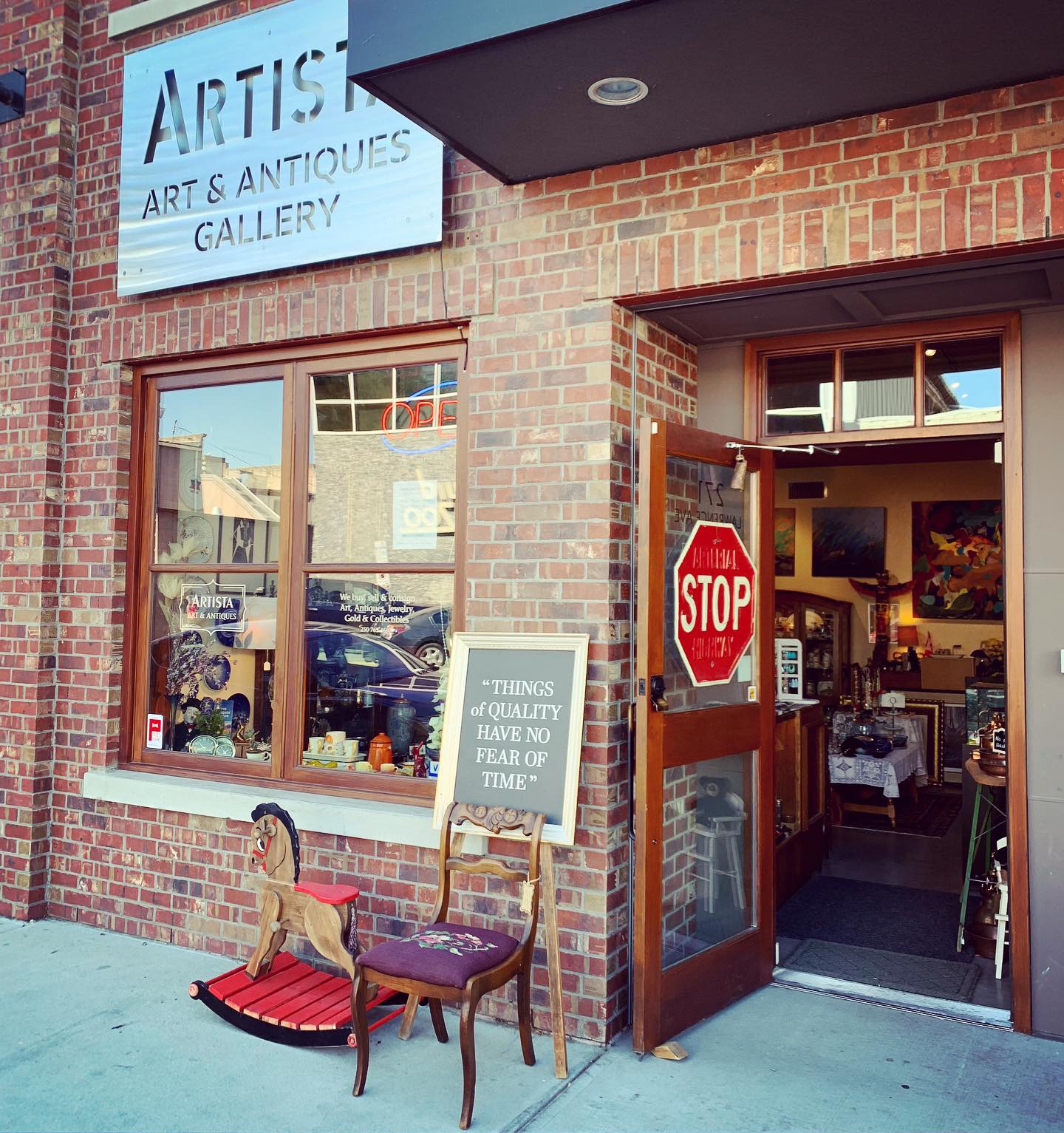 House-Calls
If you have many precious items or large items to sell or consign, or wish to have an on-site appraisal,
please call us and we will be happy to visit you at your place of residence.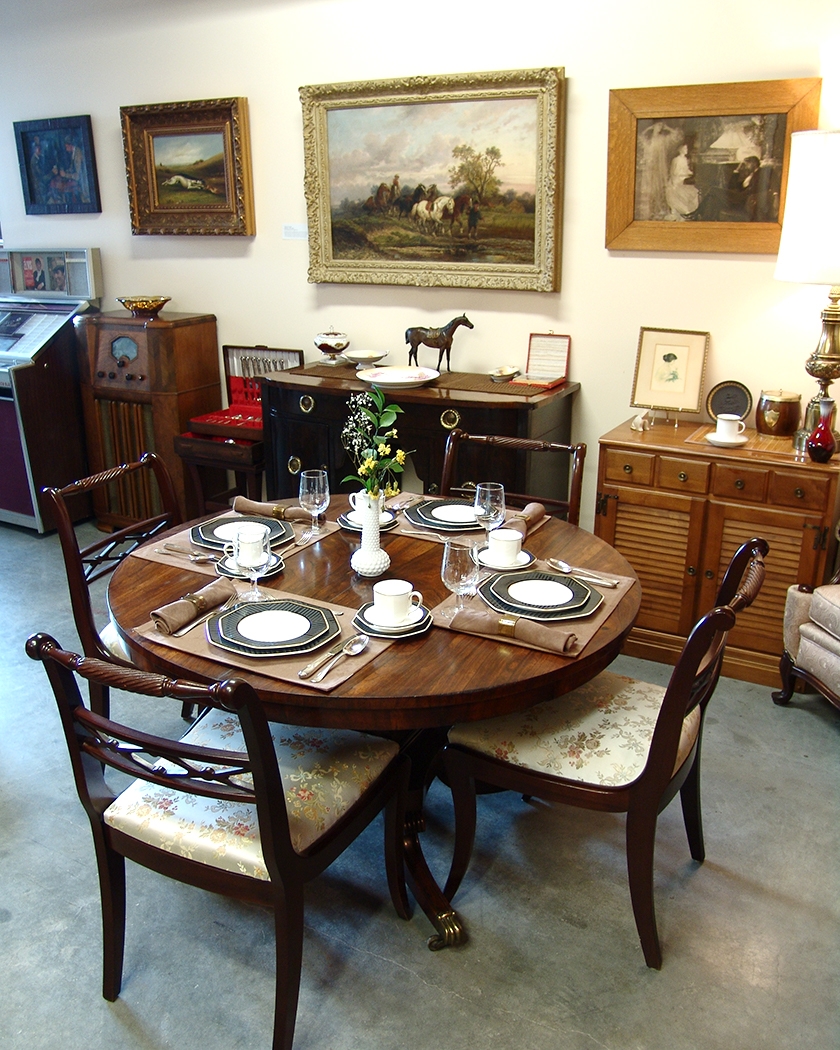 Event Rentals
If you're looking for something special for your wedding, photo shoot, movie or other event, then you've come to the right place! At Artista Art & Antiques we have an ever growing inventory with a focus on rustic, vintage and French country décor. Using beautiful vintage pieces and furniture your event can be transformed into a stylish, comfortable gathering. Whether you have your own ideas or require some help, together we can create your dream. We rent smaller furniture items as well as dinnerware and flatware sets, vintage decor items from old bottles and books to suitcases, tins, lanterns and more. Contact us to check what's currently available.
.
Commissioned Painting
Got an idea for a painting, but you can't find it in any store?
Or perhaps you want to convert your photographed moment into a long lasting piece of art?
Having skilled artists always on site, we can help you realize your idea on a canvas.
You pick size and technique and we do it for you!
Contact us for a free quote.
Contact us today to find out more about our services.